5 Reasons you should move to Europe instead of anywhere else?
The top 5 factors that one needs to decide which country is best suited for one are; Language, Living Standard, Work Culture, Opportunities (Work and study), and Ease of Migrating. Here we discuss the 5 Reasons why you should choose Europe over any other country if you are planning to Migrate.
1 Highest Living Standard.
The living standard is the quality of housing, material comfort, and wealth experienced by an individual or group. Life expectancy, healthcare, gross income, economic opportunity are other factors determining living standard.
In the Country-wise ranking list of Best Living Standard, 7 out of the top 10 countries are European, while in the happiness index, the top 5 countries are European. I rest my case.
2 Best Growth Opportunities.
Being the largest ecozone, the European Union provides a myriad of opportunities, be it for Studies or for Work or business. The state of art factories, multinational companies, the health sector, agriculture, new start-ups, etc. are always looking for fresh talent as well as experienced professionals. The top universities in the world are in these countries. You name a product, and you will find its best version being produced in Europe; Perfumes-France, Wine-Italy, Cars-German, Clothing-Italy, and the list goes on, etc.
3 Multi-country Visa/Work Permit.
European Union functions as a single unit. The Schengen Visa is a short stay visa that allows one to visit and move freely in 27 European Countries.
Similarly, with One Work-permit visa and you have the power to work in 25 out of 27 Countries of the European Union. The Blue card visa is a work permit that allows a person to work in these countries and enjoy comprehensive socio-economic rights and a path towards permanent residency and EU citizenship.
4 Best Work Culture.
The country ranked best for the Work-life balance in the world is the Netherlands. Only 0.5% of employees work long hours compared to the overall average of 13%. It is followed by Denmark, France, Spain, Belgium, Norway, Sweden, and Germany. Ah! All these are European.
5 Language.
English has become the Global Language, and anyone migrating to a foreign country, at least, should be able to communicate using English.
English is still the most spoken language in Europe. German, French, and Italian are the other common languages. Everyone understands English and can converse in it. People migrating to Europe think that due to a number of Native languages it will be difficult for them to engage in day-to-day conversations, but that is not true. Colleges, Universities, and Employment avenues all have English as a medium of communication.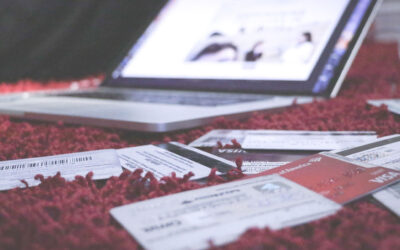 European Union is the largest economic zone in the world. It is also the fastest-growing...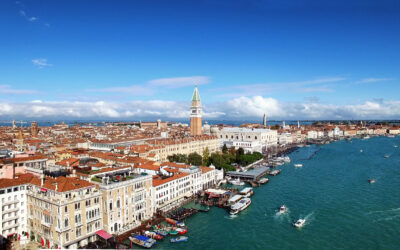 Everyone dreams of a better life. You have completed your degree and are looking for a Job in a...