Everyone dreams of a better life. You have completed your degree and are looking for a Job in a Foreign Country? Are you searching for a college/university abroad? Do you want to start your business in a country where you find your clients? All those dreams begin to feel distant once the reality kicks in. The immigration process is one of the most complicated easiest processes. Oxymoron! Indeed!
The immigration process is highly misunderstood, and people find it disheartening when they read about how much time it takes to apply for the Visa, the number of documents they have to attach for the filing, the need for a reference, etc. That is when the Immigration Lawyers or Consultants come into the scene and further dishearten the people. But that is a marketing gimmick; confuse and perplex the client, so he buys the solution. The more confusing and disheartening it appears, the more one is willing to pay for simplifying it.
It is you who has all the documents. It is you who is going to appear for the interview. It is you who has to go to the embassy. So, why do you have to hire an Immigration Lawyer or a consultant? Just for Advice!
But now you don't need to spend hefty sums to understand the process. With our simple App, you can become your own consultant. The first thing you need to know is what is your possibility of actually getting a Visa. Answer a few questions on our web app, or download the App here to know your eligibility score.
Once you get to know the eligibility score, you can start the filing process, which is actually very simple, and you don't need an immigration lawyer or a consultant except in a few cases. And even in those few exceptional cases, we are here to help. Please read our Article on Documents needed for Visa Application.
The process has the following necessary steps:
• Selecting the Type of Visa
• Check Eligibility on Blue Card Visa App. (Click here to check your eligibility)
• Prepare necessary documentation
• Apply Online
• Appear for a Visa interview with all required documents if required
• Receive Passport/Visa from your Application Centre
Searching for references, finding a job contract, requiring a native address to apply, etc. are a few things that you might need help in. Our experts are there to assist. Read our article on JOB HUNTING IN EUROPE to know the details of when and where you would need support and whether or not you can by-pass those processes.
You can also book a video call with our expert who can guide you in the whole process, and even help you wherever you are stuck, and true to our vision, our approach is practical and transparent yet reasonable.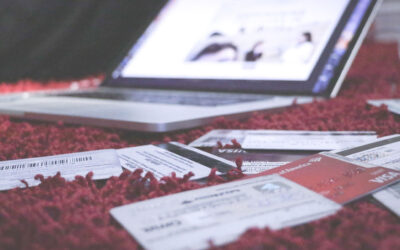 European Union is the largest economic zone in the world. It is also the fastest-growing...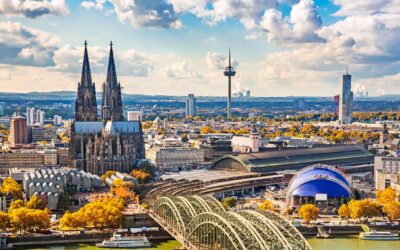 The top 5 factors that one needs to decide which country is best suited for one are; Language,...