Job hunting in the European Union
European Union is the largest economic zone in the world. It is also the fastest-growing employment market. With an ever-increasing demand for highly skilled professionals and the world's best work-culture, Europe stays on the top of the list for Job Seekers. But getting a Job in Europe is not a walk in the park. A lot of people face job rejections due to high standards and a unique recruitment policy. In the EU, countries publish a shortage list for jobs for which an employer to recruit people from outside the EU. That is the window every Non-EU person is looking forward to.
However, that is not the end of it. One should know how to approach, apply, and follow-up with an employer. There are several things one should understand while applying for a job in the EU. We list the important ones for you.
Prepare CV according to the country, sector.
EU consists of 29 countries, and every one of them is considerably different from the other. You have to be careful about which country you are going to apply to. Even though if you get the work-permit for one EU country, you can freely travel or live in any of the EU countries*.
Language, tone, personality traits, etc. you should mention for a specific country
Likewise, every country has a different likeability and expect specific traits from their employees. Your CV should incorporate a tone, and language highlighting, what you think, is preferred in that particular country.
References asked. What and why it is needed?
You would need a reference who can vouch for you, for your character, skill, or professional qualities. They play a significant role and sometimes are the deciding factor for the final call.
Skype appointment; how to prepare.
Most employers first conduct a Skype or Zoom interview; you should be prepared for that. However, they would always want to meet you in person and will take care of some of your expenses during the recruitment process. The video interview is the first impression. And you know," First impression is the stepping stone for your new career".
How does Place from where applying matters?
It matters from which country you apply, being an Asian has its disadvantages, but knowing someone in the EU can help. And if you don't know anyone, start a conversation with us to know us, send some greetings, might be we are the only one contact you need in the EU.
How can we help you with your European Journey!
We are a group of experts who can guide/help you in finding a job, creating your European CV, approaching an employer, follow-ups, finding references, preparing for interviews a lot more. You can book a video consultation with our experts to know about the whole process in detail.
Start Your Score Evaluation
Book A Video Call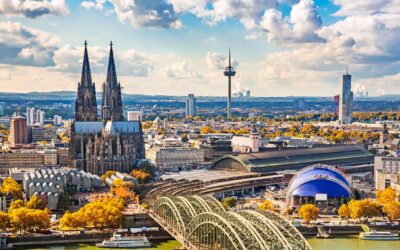 The top 5 factors that one needs to decide which country is best suited for one are; Language,...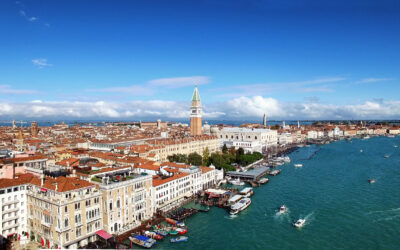 Everyone dreams of a better life. You have completed your degree and are looking for a Job in a...